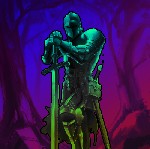 Champions of The Forest
Hazard
Subscribe to this mod
Like
Don't
use this mod with
Player Upgrade Points
or
Ultimate Cheat Menu
, they overwrite the same properties and cause unwanted behavior.
Discord server!
Donate you enjoy COTF
Paypal
---
How to install:
1.Download this mod and Builder Core.
2.Enable both mods in modapi.
3.Run the game through modapi.
4.Wait for all the extra textures, models and sounds to download.
---
What are this mod's features?
Full Peer to Peer multiplayer support!
There are custom weapons, the first and only mod that adds weapons
Custom, RPG-style inventory, loot that drops from enemies, new crafting
Replayability! Try different builds and playstyles until you find one which suits you best.
Better, faster, harder, stronger enemies that will make encounters more scary and challenging
Custom stats. A lot of them
Many of the already in-game mechanics reworked
Spells to make the combat more dynamic
Leveling system and upgrade trees - Player upgrade points 2
Hundreds of perks
Hundreds of items of different rarities
More difficulty options and control over game settings
Localization. Supported languages are Polish and German
In-game update notes, news and list of amazing supporters and contributors ;)
---
How to Start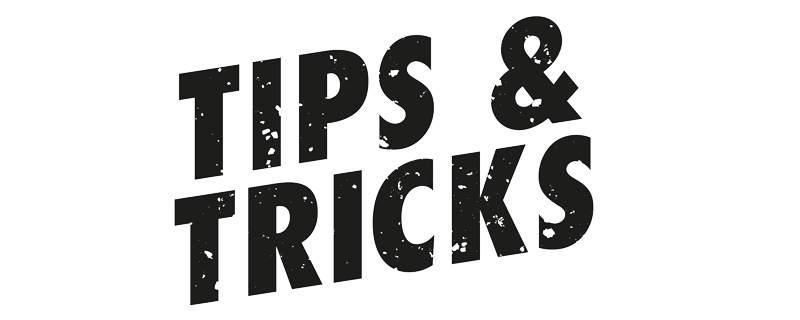 Start on easy difficulty on as you are level 1.
Press F4 to open the mod interface.
Level up by cutting trees, bushes and effigies or hunting down animals... or, if you are brave enough, cannibals.
Loot and equip custom items
Buy abilities
Unlock perks
Get more levels, health, damage, stamina and recovery.
Move up a difficulty, obtain better items.
Beware of the unknown...for you are not the only one who grows in strength.
---
Known bugs that are not getting patched
With SSAO set to Amplify models using normal maps (for example Greatsword in hand) appear completely dark. It can be fixed by disabling SSAO or switching to Unity mode
---
To other mod creators:
I have made this mod open source, as i would like to see the development of modding and of ModAPI.
If you would like to make a mod of your own, and consider any of the changes in Champions of the Forest as useful, you are free to pick up whatever you want and implement it in your project. No need to ask me for permission. Just don't copy the mod entirely and claim it's yours.
If you need help, yo can contact me on COTF discord
Source code on discord:
My github
---
Videos about Champions of The Forest:
AllesKutEnter, the admin of ModAPI, decided that any video i embed will be Rick Astley's "Never Gonna Give You Up" so here are the unembedded links.
https://www.youtube.com/watch?v=kgmZ5SZm5hE
https://www.youtube.com/watch?v=6oo4vrX4kbA
https://www.youtube.com/watch?v=S4e93FohZMI
---
Gallery:
| | |
| --- | --- |
| File | ChampionsOfForest-1.6.7.8-12c6e9959c71803f76e81215ced59004.mod |
| Compatible | 1.11b |
| Version | 1.6.7.8 |
Buttons
Name
Description
Button
Toggle Menu
opens and closes the main menu
F4
First Spell
Alpha6
Second Spell
Alpha7
Third Spell
Alpha8
Forth Spell
T
Fifth Spell
Y
Sixth Spell
U
Pick up items
E
Equip custom weapon
Alpha5
Ping Object
Sygnalize a item, enemy or location to other players. hold z and rightclick to mark an enemy
Z
videogame_asset
The Forest
label
Worldchanges