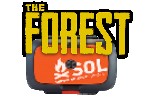 Tool Kit Plus
SiXxKilLuR
Subscribe to this mod
Like
Tool Kit Plus
Useful alterations to items that can add more realism or usage advantages. The main features of this mod offers; clear under water view while using a re-breather with a brighter head lamp. Enhanced the flashlight with brighter and longer lasting battery charge.
Change Log:
v1.0.2
Converted Re-breather headlamp to a
MAG-TAC LED
survival lamp
(much brighter
).
v1.0.1
Plays nicer with UCM (workaround)
Blurry water removed only when **Re-breather** equipped.
v1.0
Converted flashlight to a
MAG-TAC LED
Flashlight
(much brighter
).
Rebreather air
capacity
increased.
Blurry
water
has been altered.
*
Easter Eggs
(
not telling
).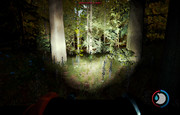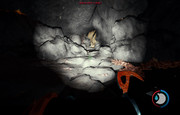 | | |
| --- | --- |
| File | ZToolKitPlus-1.0.2-185bd25797727fedb2e6159bf7c78cac.mod |
| Compatible | 1.10d |
| Version | 1.0.2 |
videogame_asset
The Forest
label
Items